Christ Church was built' on spec' for the 'preaching of Evangelical and Protestant Truth in perpetuity' and finished in 1849.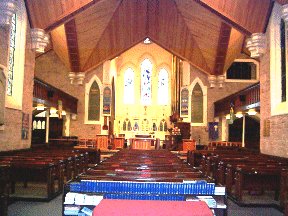 Looking towards the chancel. The two aisles were intended to prevent 'processions and other popish practices'.
The galleries in the two transepts were for the servants.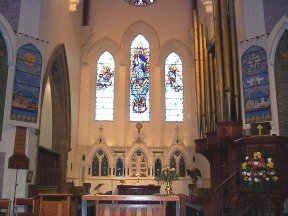 The east window was destroyed during the war and replaced in 1951. It depicts the 'exalted Christ'. The historic Willis organ is on the right.

Still the largest church on Wirral, Christ Church had '1209 sittings, 414 of which were free' when it opened.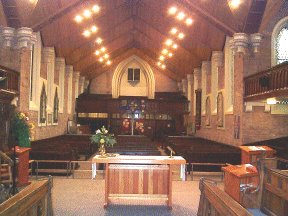 Looking west over the communion table towards the nave. The Willis organ was originally located in the west gallery.